Whether it's a holiday or just a casual event, spending time with the family is the best. Even introverted cousins have come out of their shells to join in on the fun. Family time is all about having fun and sharing memories!
Speaking of fun, family events also call for fun and creative presents that everyone can enjoy. If you're unsure what the right presents would be, you've come to the right place!
We've put together a fun list of creative presents you can get for your next family event. Let's dive right in, shall we?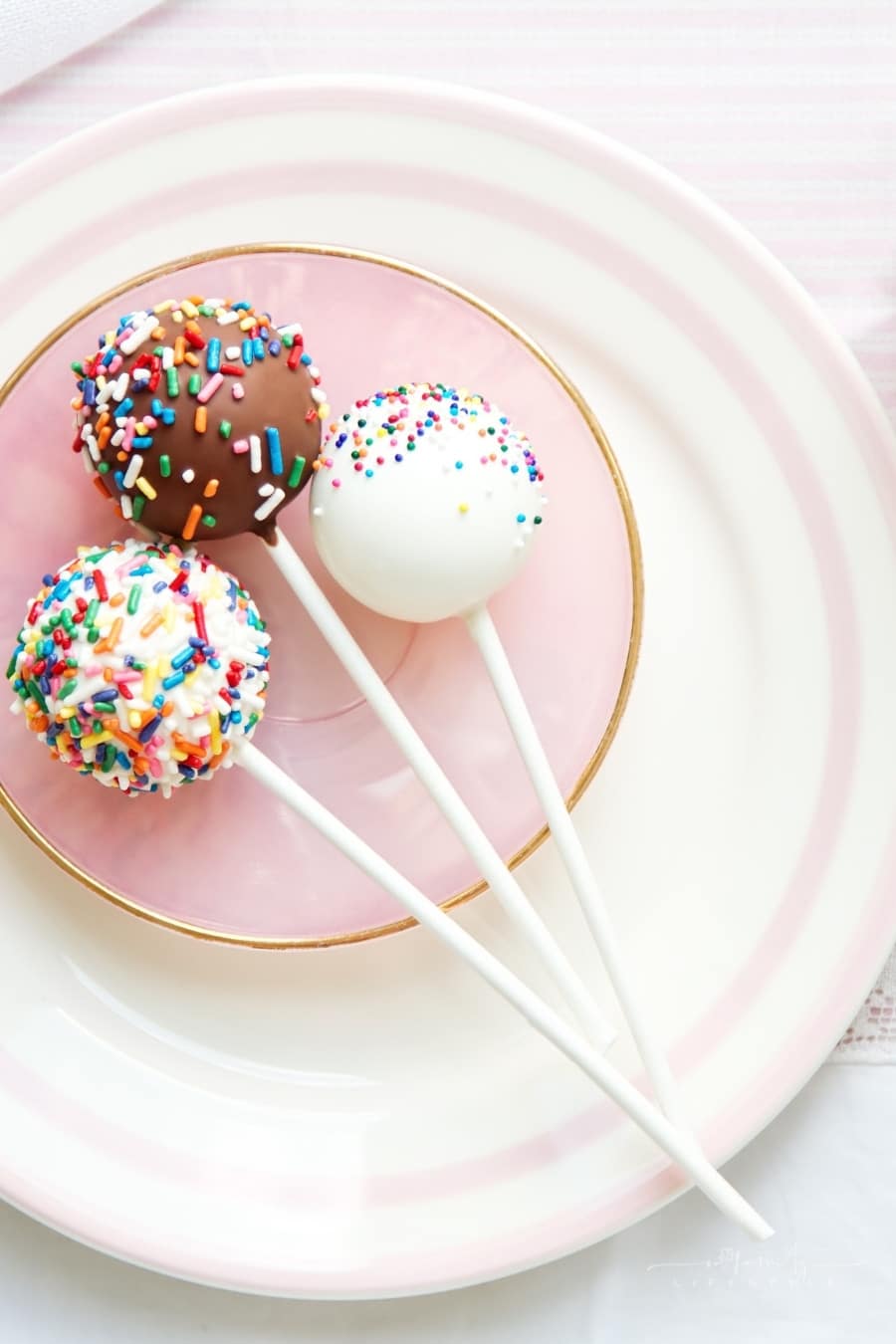 12 Creative Present Ideas for Your Next Family Event
If you're like most people who draw a complete blank when they're buying presents, what you can do to help yourself is to think about the type of personality the person has.
Get them something that will come in handy, and you'll know for sure they'll be using it. And when it comes to getting something for the whole family, try thinking along the lines of fun, unique, and engaging.
Here's a list of twelve creative present ideas that are definitely going to impress your family and draw them in. Not only can your guests take them home, but they can also use them during the event to have more fun!
 Give Those Phones a Break
Nowadays, almost everyone is glued to their phone, even kids. That's certainly not good for the eyes and discourages family time. Speaking of drawing your family in, here's an excellent present you can get to help minimize screen time.
For your next family event, get them a phone keeper to make things better. They come in various ways you can label each spot, such as chalkboard name tags that give it a personal vibe.
So, the next time you're sitting down for a meal, a movie night, or family time, make good use of that phone keeper!
 An Indoor S'mores Maker? Sign Me Up!
While it's not possible to just go camping on a whim, you can bring the experience to you! And what's the part that's best about camping? S'mores, of course!
But what if we told you that you could bring that camping experience inside your home? That's right, with the electric s'mores maker, you can relive those nostalgic summer camping trips. This machine prioritizes safety thanks to its flameless heating function, which makes it possible to use it indoors.
All you have to do is add your favorite marshmallows, some crunchy graham crackers, or maybe some fruits if you want to make it healthy, and you're set! The kids will love it, as well as the parents. It's the perfect present!
 Delicious Mini Cake Pop Maker
Since we're on the subject of yummy food, here's another excellent device that's definitely going to surprise your family—a mini cake pop maker. This is another present that will come to good use and impress your family. 
This nonstick wonder can make nine cake pops at a time, and it comes in a beautiful shade of purple as well. This maker isn't just limited to making cake pops; you can also make savory dishes like hushpuppies, Swedish meatballs, biscuit bites, etc.
 Interesting Conversation Starters Games
We're all so used to making the same kind of small talk during meal times with our families. How was school, work, or your day—this can get quite repetitive and, frankly speaking, quite annoying. 
So, to keep things exciting and everyone engaged, try these fantastic family table topics to level up your conversations with your family.
One box contains around 135 questions designed for families that help to get each other talking about something different every time you sit down for a meal.
For instance, the box can contain questions like which is more fun, to be a kid or a parent? That's bound to produce some fascinating thoughts from the whole family. So, whoever receives it will have a great family time using it.
 A Wireless Bluetooth Karaoke Microphone
Now, this is a must-have for a family with hidden singers. Karaoke has become very popular recently for many reasons, and rightly so. It's fun, and if you love showing off your singing skills, this LED mic is just the right fit for your next family event.
The mic acts both as a speaker as well as a recorder. It's super easy to use, syncs perfectly via Bluetooth and allows you to select your favorite songs.
Most wireless Bluetooth mics these days come with rechargeable, long-lasting batteries, making them perfect for those long, dreamy ballads.
You can make a whole theme out of your next family event and have tons of fun with it. The kids will love it, and so will the adults!
 Portable Mini Movie Projectors
Another gem of a present you can bring to your next family gathering is a portable mini movie projector. These have become increasingly popular as it doesn't require complicated tools to set it up.
Whether you're cozying up in your living room to watch marathons of your favorite movies or going camping, this mini projector is perfect as a gift.
Using it is easy, too. All you have to do is sync the device with your smartphone, and that way, it lets you watch your favorite things on the drop screen that is included with it.
 Soft and Cozy Weighted Blankets 
Now, this is a present we're confident every member of your family will fight over to get—a temperature control weighted blanket. Sounds cozy and warm already, doesn't it? 
As we all know, weighted blankets give you the impression of being held. This helps to reduce anxiety and enables you to relax and drift off into a deep sleep.
The best part is that you can use it whenever and wherever you want. Curling up on the couch to binge-watch Netflix or keeping yourself warm during cold nights, this blanket does it all.
These blankets also tend to come with a washable cover to keep them clean and fresh. Our only advice is that if you do get it, get it for everybody, or else you'll be in trouble!
 Portable Telescopes
If you're looking to reduce your screen time, a portable telescope might just be the thing for you. These portable telescopes are easy to assemble and are perfect for beginners.
The telescope is high-powered and features two special eyepieces to help magnify so that you can enjoy the majestic wonder that is space.
Everyone is practically glued to screens these days, and a portable telescope can be a great distraction from that. The tripod can be adjusted so everyone in the family can get a look.
A telescope can also help develop curiosity within the children, which helps with learning thanks to the planetarium software that comes with it. It gives you details about the things you see in the night sky.
 A Nifty Dry Erase Calendar 
Here's a fun and creative gift your family will appreciate—a dry-erase calendar. Let's face it, we all have different schedules, and it can be overwhelming to track everything.
But, with this easy-to-read and sleek calendar, all you have to do is stick your schedule, and it peels right off. And don't worry about the paint, it won't get damaged at all!
Not only will this nifty present come in handy, but now your family will know what everyone's schedule is, thanks to their own unique marker.
Cinema Lightboxes
These light boxes are everywhere and have been for quite some time. They're backlit with LEDs and can run on AA batteries or using a USB.
Kids can have a lot of fun with this as it can fit nine tiles across each row, and the best part includes 100 numbers, letters, and emojis that slide in effortlessly. 
Whether it's affirmations or sweet messages you want to leave behind, your family will appreciate this gift for days to come.
Puzzles for Both Adults and Kids! 
For those who want to keep their kids occupied and for adults who wish to exercise their brains, a 3-D puzzle set is a way to go. They come in different shapes and sizes, and a 3D globe is the most popular one right now.
The puzzles will challenge you enough to keep going, and once it's done, you and your family will feel great accomplishment because you finished something fun together.
Besides, the globe puzzles are an excellent way to teach kids about the different countries and geography. So, everybody wins!
Instant Cameras
Instant cameras have slowly gained popularity and have now become a staple in our lives, which makes them the perfect gift for the whole family.
Whether your family likes to stay digital or still likes to keep physical memories, an instant camera will take it up a notch. The camera is very easy to use—it acts as an all-in-one printer and is lightweight as well. 
So, gather everyone around at your next family event and grab the instant camera to seal the moment forever. You and your family can cherish these photos forever and hopefully capture even more fun and memorable moments in the future.
Final Thoughts 
We hope these creative present ideas give you the direction you need to find that perfect present for your next family event. You might feel confused and even overwhelmed when buying gifts, but these ideas can make it better.
Happy present hunting!