Disclosure: This blog post is part of a paid Megan Media and Colgate #MyColgateSelfie blogging program. The opinions and ideas expressed here are my own.
---
Sometimes, when you have littles running around to care for, a house to tend to, and a job to manage, it can be tough to remember to take time out for yourself. As a mom, this may happen more than some of us care to admit. I know in my life this is very much true.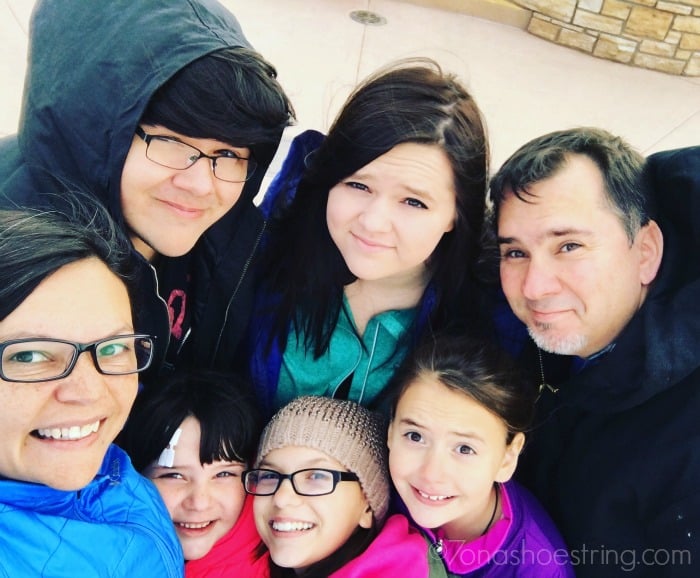 Start with Your Smile
National Women's Health Week is coming up soon and Colgate Total® is inviting women across the country to pledge to Refresh, Restore and Repair their health. They are asking us, as women, to start with something as simple as our smiles. By switching up our daily routine to include the Colgate Total® Daily Repair regimen, we are taking the initiative to change!
I honestly don't think I realized how important my smile was until recently. Self-esteem issues have always plagued me. I simply have never had much confidence in myself, but I was still able to smile through it. Until the beginning of this year, when I began noticing a small spot on one of my front teeth. I tried to ignore it at first.
Unfortunately, ignoring your dental health does not make it get better. By last month, that small spot was now a much bigger, and very apparent when I smiled. I was devastated but knew I had to get it taken care of. I contacted a friend of mine from high school, who is a local dentist, and decided I needed to get into his office immediately.
Within 30 minutes he had my tooth all fixed and looking great! I did not realize until a few days later, when laughing at something at the dinner table, just how much this had affected my smile. Actually, not only my smile, but my demeanor as a whole. Not being able to laugh or show that front tooth had held me back in many areas of my life. But not anymore!
Now I can better understand the idea behind an initiative such as National Women's Health Week. This is why I am asking you to join me, as I partner with Colgate Total®, and pledge to put your health first, too.
Colgate Total® Daily Repair
The Colgate Total® Daily Repair regimen offers products that provide a range of oral health benefits, such as the Colgate Total® Daily Repair Toothpaste, which helps repair early teeth & gum damage, freshen breath, and whiten teeth. New to the regimen is the Colgate Total® Daily Repair Mouthwash.
Colgate Total® wants to see your best "healthy selfie," using the hashtag #MyColgateSelfie. A healthy selfie can be anything from enjoying a nutritious snack, getting in a yoga session, enjoying the outdoors,or using the Colgate Total® Daily Repair regimen to help improve your overall health.
Other tips to improve your health include:
Eating well
Exercising often
Create Me Time
Are you ready to take the pledge? Get started by saving $1.00 on the new Colgate Total Daily Repair Mouthwash and Colgate Total Daily Repair Toothpaste. To print this coupon please visit: http://bit.ly/SMColCup