---
Have you heard of Orange Tuesday? Well, it's today (9/2) and it is the kick off of the Halloween season! That's right… Buy Costumes kicks off their second annual Orange Tuesday campaign today as they prepare for the upcoming season. Are you ready to kick off the Halloween season with BuyCostumes.com?
Orange Tuesday
The campaign will feature several ways to get excited about Halloween as it runs from September 2 through November 4, 2014. You will see top costumes, party themes and treats, as well as contests and huge savings. Not to mention, they have teamed up with one of America's most recognizable lifestyle experts and bestselling author, Sandra Lee. She will have unique entertaining solutions to offer us as we begin planning our fall parties.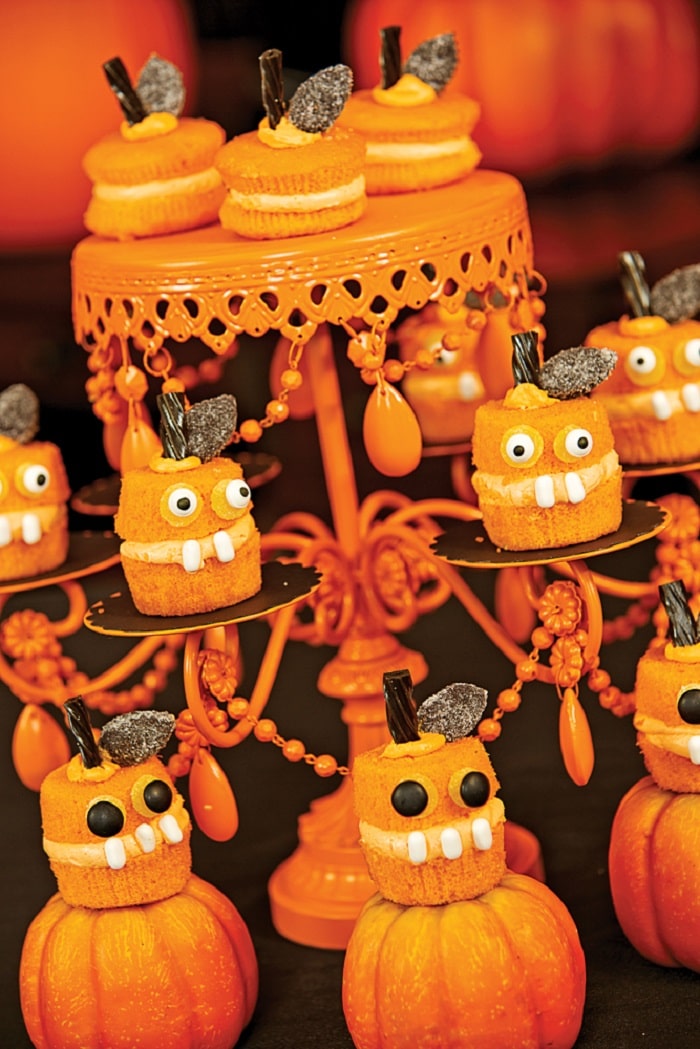 In addition, Buy Costumes has partnered with the U.S. Fund for UNICEF's Trick or Treat program to host a coast-to-coast, 10 city Orange Tour. This nationwide tour gives people all across the states the opportunity to give back.
I also mentioned savings over the next few weeks. Take a look at a few ways you can save during the Orange Season with Buy Costumes:
Orange Tuesday Sale (9/2) features 1-day savings of 25% on BuyCostumes.com. Shop NOW for best selection of costumes at best prices.
Pumpkin Busters, think Black Friday door busters, run for a limited time and feature a supply of the hottest costumes and the lowest prices ever. New costumes are added each week. Make sure to check back often.
Orange Tag Specials are deeply discounted items for $10 or less. Again, new items get added weekly so check back!
Sign up for emails from BuyCostumes.com and gain early access to sale items, as well as exclusive offers and secret surprises during the duration of the Orange Campaign.
Who doesn't like to win things? The Orange Season will bring you two ways to win big:
Ultimate Halloween Party Giveaway: Enter at BuyCostumes.com from September 2 through October 15, 2014  for a chance to win weekly prizes of $50 Costume Cash and a chance a grand prize of a $1,000 Ultimate Halloween Party package.
#OrangeTuesdayPhoto Sweeps: Share a Halloween-themed photo with @BuyCostumes containing #OrangeTuesdayPhoto and be entered to win weekly prizes of $50 Costume Cash and 5 grand prizes of $500 Costume Cash. Enter from September 2 through November 2, 2014 on Buy Costumes Facebook page or by following @BuyCostumes on Twitter or Instagram and sharing your photo with the hashtag #OrangeTuesdayPhoto.
See what I told you? So many great ways to get involved this Orange Season. Watch for more details in the coming weeks!
How are you celebrating Orange Season?
For more Halloween tips, tricks and advice be sure to like Buy Costumes on Facebook and follow @BuyCostumes on Twitter, Instagram, and Pinterest.