Have you ever stopped to think about all the things we take for granted each day? From the roof over our heads to the food on our plates.
Disclosure: This is a sponsored post. All reviews and opinions expressed in this post are based on my personal view. [Learn more]
These are things many others go without on a consistent basis. In some areas of the world, light is one of the "luxuries" that people go without.
To put a number on it, 1.5 Billion people around the world in developing communities don't have access to reliable, safe, and affordable sources of energy.
Light to Those That Need It Most
To help alleviate this problem, Direct Energy and MPOWERD™ are partnering together to bring the solar Luci® light to developing parts of the world without electricity.
Currently, many of these communities use kerosene for light. This flammable oil has been proven to be dangerous and toxic. In other areas, they simply have no light.
No light to run businesses, keep clinics open to maintain health, or merely be comfortable in their own home with their families.
This is where Direct Energy's Give Brighter 12 plan hopes to make a difference.
The Give Brighter 12 plan from Direct Energy helps to bring light to those that need it most. 
When you sign up for this 12-month fixed-rate electricity plan with Direct Energy, MPOWERD will deliver a Luci light to someone without access to regular electricity so they have the light they need.
Not to mention, you will get your own Luci light as well. Using only solar power, these inflatable, durable Luci lights can brighten a room for up to 12 hours after charging in the sun.
This can help clinics stay open through the night to heal the sick or provide light to those working to support their families.
It could literally mean a better future for others through this one simple gift of light.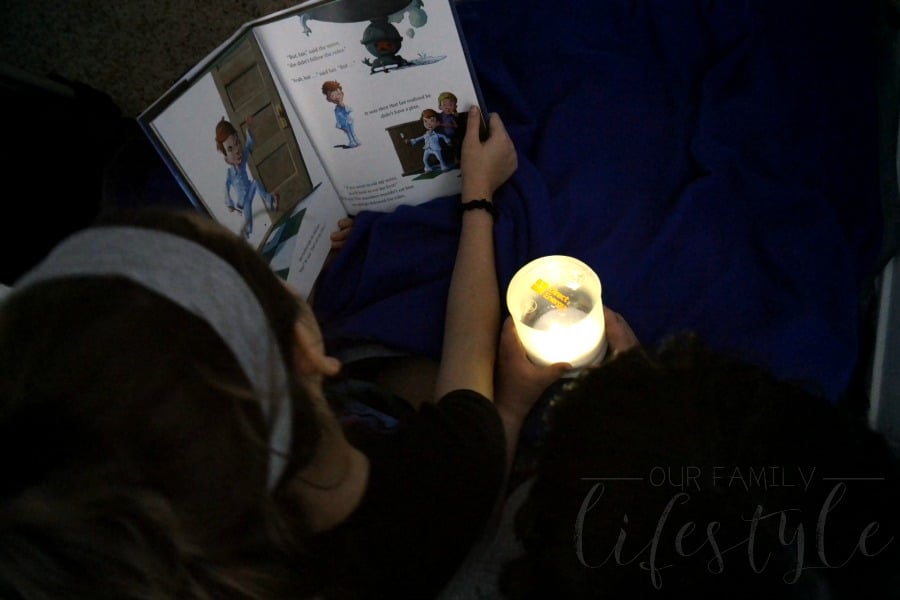 Think of the many ways you use your lights after dark. Making meals. Preparing work for the next day.
Reading your child a bedtime story. All things that we most likely take for granted. 
With the solar Luci light from MPOWERD, people across developing communities could have a solution to their lighting needs.
Learn how you can sign up for Direct Energy's Give Brighter 12 plan and give someone hope for a brighter future. 
Direct Energy is also the only energy provider to partner with Plenti® and the official retail electricity sponsor of Texas Athletics.
Direct Energy helps you use less energy with unparalleled usage insights called Direct Your Energy, which allows you to track your usage by appliance.
---
This is a sponsored conversation written by me on behalf of Direct Energy. The opinions and text are all mine.