---
Are you currently facing the reality that you have a teenager who is ready to learn to drive? Are you also currently wondering if you're ready to release said teenager out on the streets? I get it.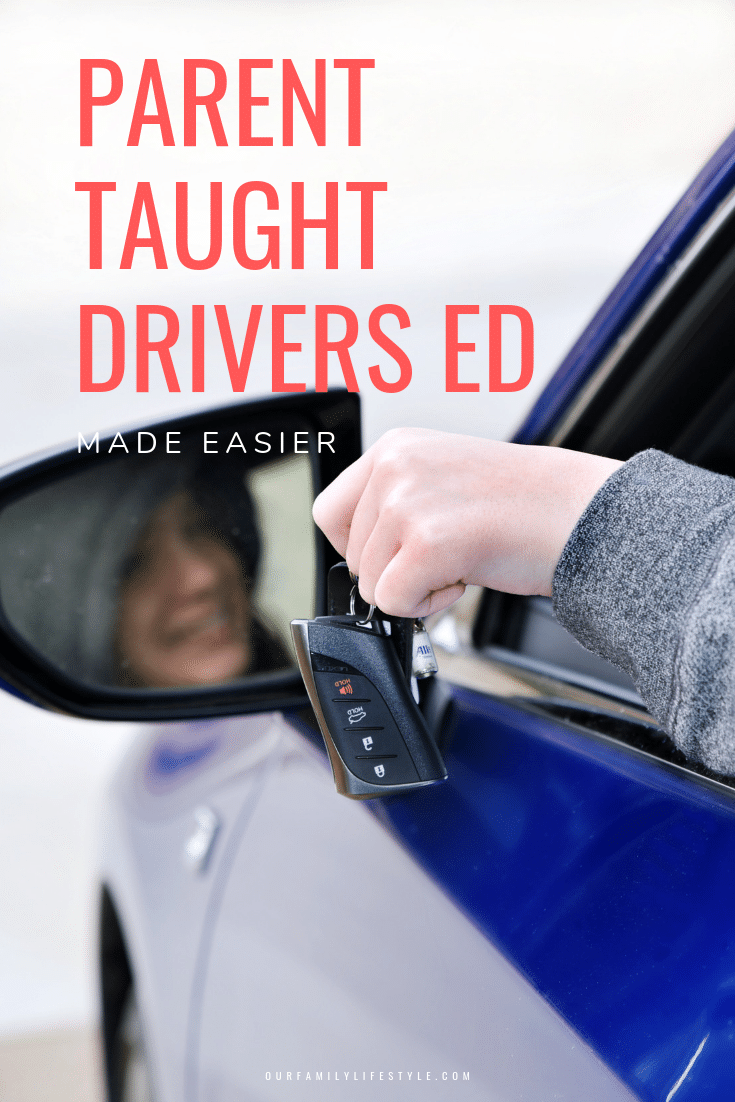 Parent Taught Drivers Ed
We've released two so far. And now, we're once again staring down the face of a 15-year old eager to get behind the wheel.
This site contains affiliate links. I may receive a commission for purchases made through these links. As an Amazon Associate I earn from qualifying purchases. [Learn more]
Don't get me wrong. It's always great having another driver in the house. After all, she is probably the reason we leave the house 5 times a week. Between her friends and ministry responsibilities at church, she keeps us constantly on the go.
Therefore, we'll be a bit relieved once she can finally take herself places. We just have to teach her to drive first.
Fortunately, with an easy to follow parent taught drivers ed course through
Aceable, we can have her licensed and behind the wheel with confidence. With Aceable, you can take complete, state-accredited, DMV-approved courses on your phone, tablet or the web.
Plus, it caters to teens through the use of memes, videos and animations. As they work their way through the self-paced course, they can get "bite-sized" nuggets of content, take game-like quizzes, and listen to a robot instructor.
Don't worry though, it's not all fun and games. Aceable also offers free student success tools, such as unlimited free practice tests and license checklists, to help students pass the DPS permit test.
Which, coincidentally, you can take inside the course without having to spend the day at the DPS!
Here are the seven steps required to complete parent taught drivers ed (in Texas) through Aceable:
Order your parent taught drivers ed (PTDE) Packet
Get Aceable and finish level 1
Get your learner license at the Texas DPS
Complete the remainder of the course and the in-car practice requirement
Complete the Impact Texas Teen Drivers Program
Get your provisional license at the DPS
Start driving
I know. It's not always one of my favorite parts of parenting… letting them fly. But, it's time. Again. And this time I'm glad to know Aceable is helping make it a bit less painful for both of us.
Ready to sign up for Aceable?
Aceable currently has state-approved courses available in CA, TX, OH, FL, NV, OK, PA, and GA.
We are partnering with Aceable to give one lucky reader a free course! Entering is easy through the form below and takes just a few minutes. Giveaway is open to US residents of the aforementioned states and ends at 11:59pm CST on 2/3/2019. Good luck!